Please follow the instructions below:
1. Go to Contacts, tap on Backup.
2. The screen below will show and Sync.ME will start creating a backup file of your contact list .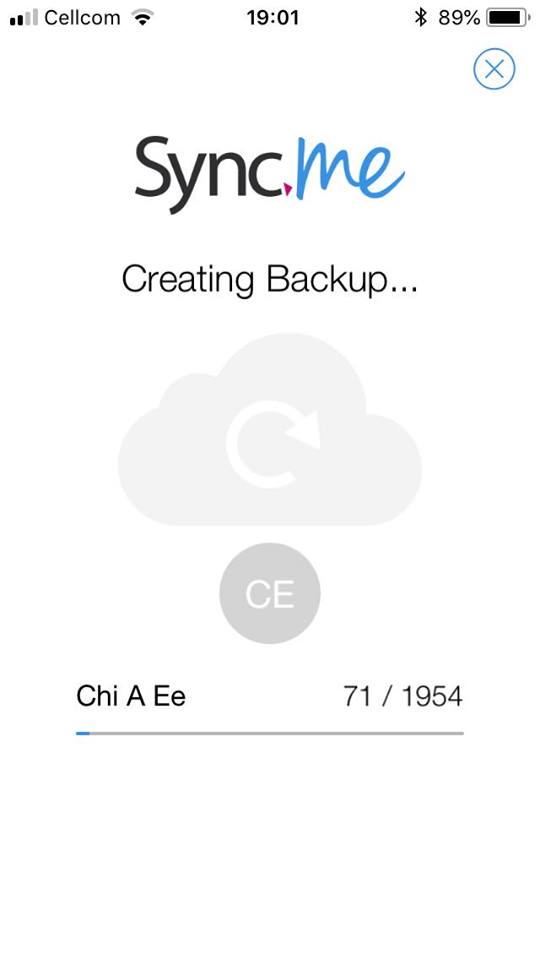 3.When the backup is complete, Sync.ME will show the screen below.
4.Tap on Send Backup File.
5.Sync.ME will open your email so you can send the backup file. Type the email address you would like to send the file to and tap on Send.
Please Note:
1.Sync.ME does not save this file anywhere else and is unable to restore this information for you.


2.The file may be used to restore the contacts using many apps and services such as the iPhone itself. It can also be used to restore the contacts or import/move contacts between platforms with Google contacts, Outlook, iTunes, iCloud, etc.