You can sync using one Facebook or social network account at a time.
To sync your contacts with other Facebook accounts, you'll need to first logout of the existing account and then log back in.
Here is how to login/logout and switch between accounts:
1. Go to More>Social Networks. Tap the social network to logout.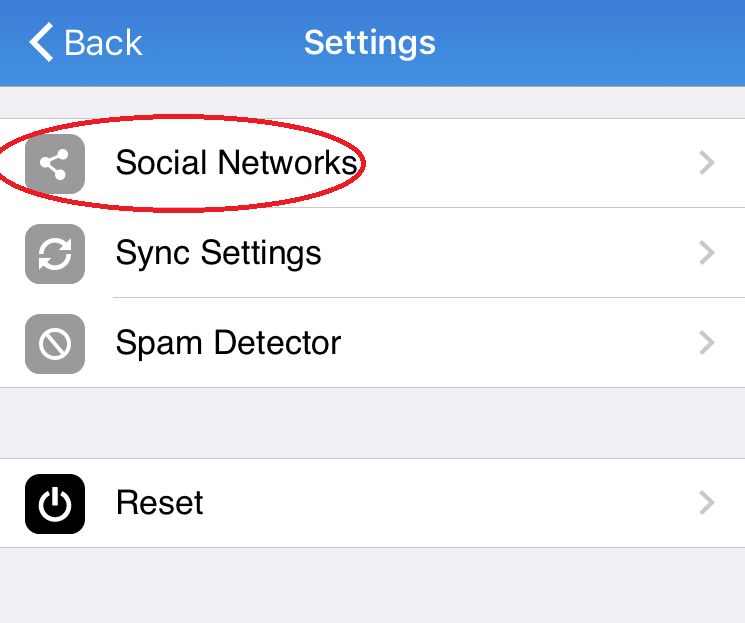 2. If you have the Facebook or Google+ accounts on your device, you will also need to go into these apps and logout of your account from there.
3. Go back into Sync.ME to log in using a different social network account.
Once you log into the new account you'll be able to manually match contacts from this account.