To remove a number from Sync.ME's Top Spammers list please follow the instructions below:
1.Go to the Spam tab on the lower right.
2.Tap on Top Spammers.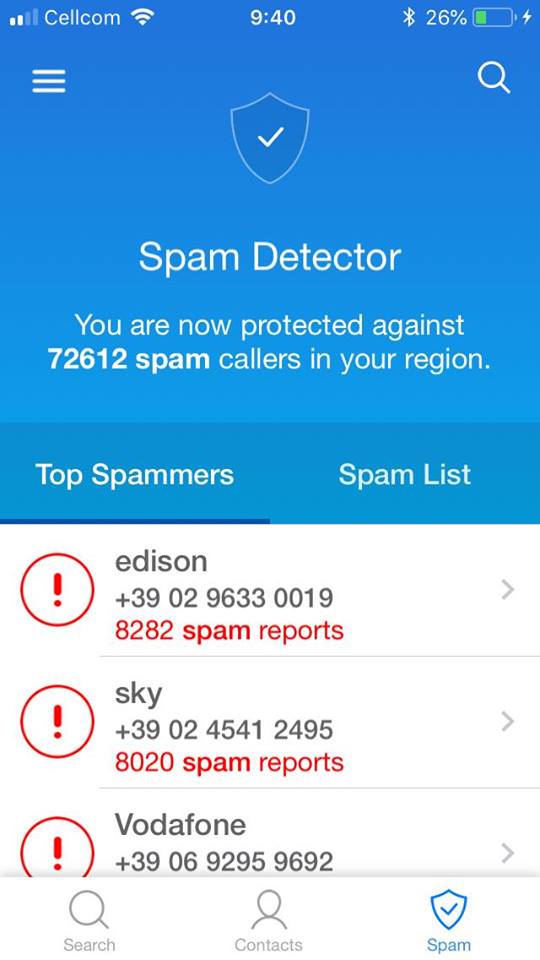 3.Tap on the search icon on the upper right .
4.Type the phone number or name you would like removed from Sync.ME's Top Spammers list.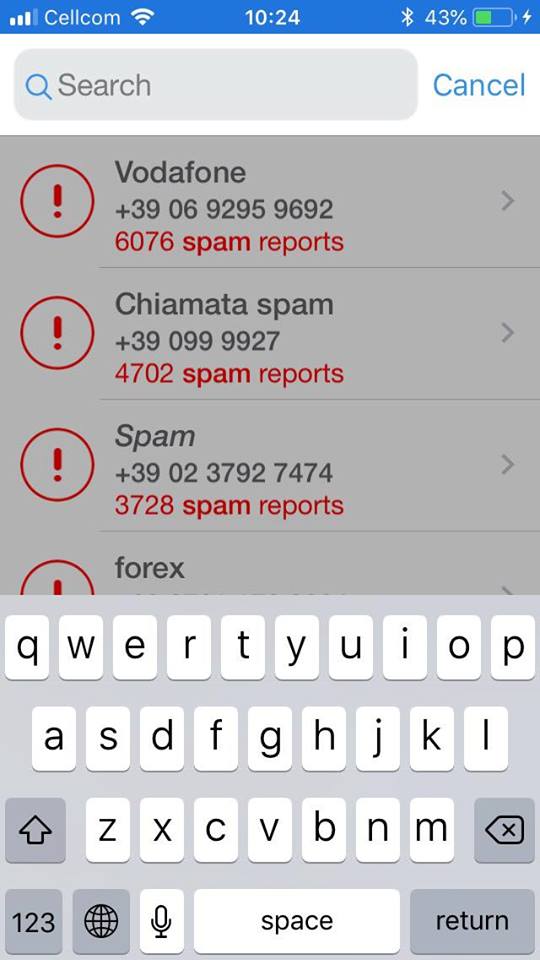 You can also scroll till you find the phone number you would like removed and swipe to the left to remove the phone number.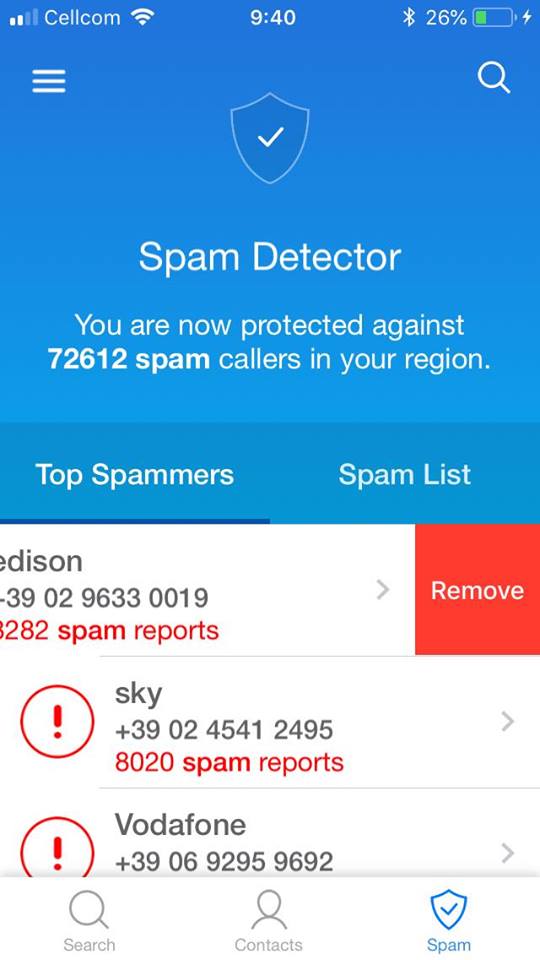 5.You will get a message to confirm unmarking the number as spam and after you've confirmed this the phone number will be removed from Sync.ME 's Top Spammers list.